Connect better with Life Stories
Based on unique prompts, Life Stories is a card game that helps you get to know each other better, by sharing stories.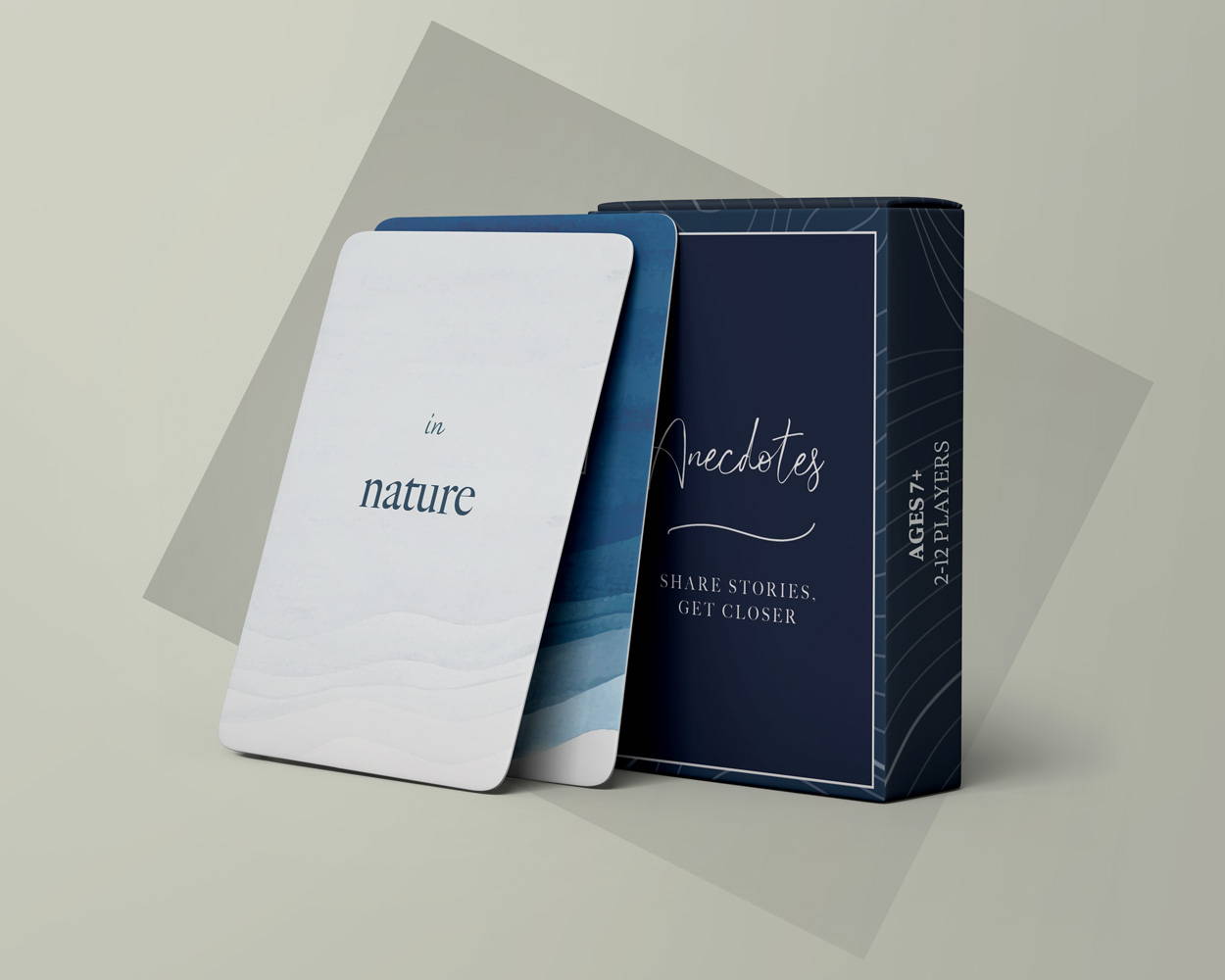 Free Shipping
on your first order
Life stories helps you share the stories of your life in a fun and engaging way.
1. Pick your cards from the decks
2. Pick a story from your life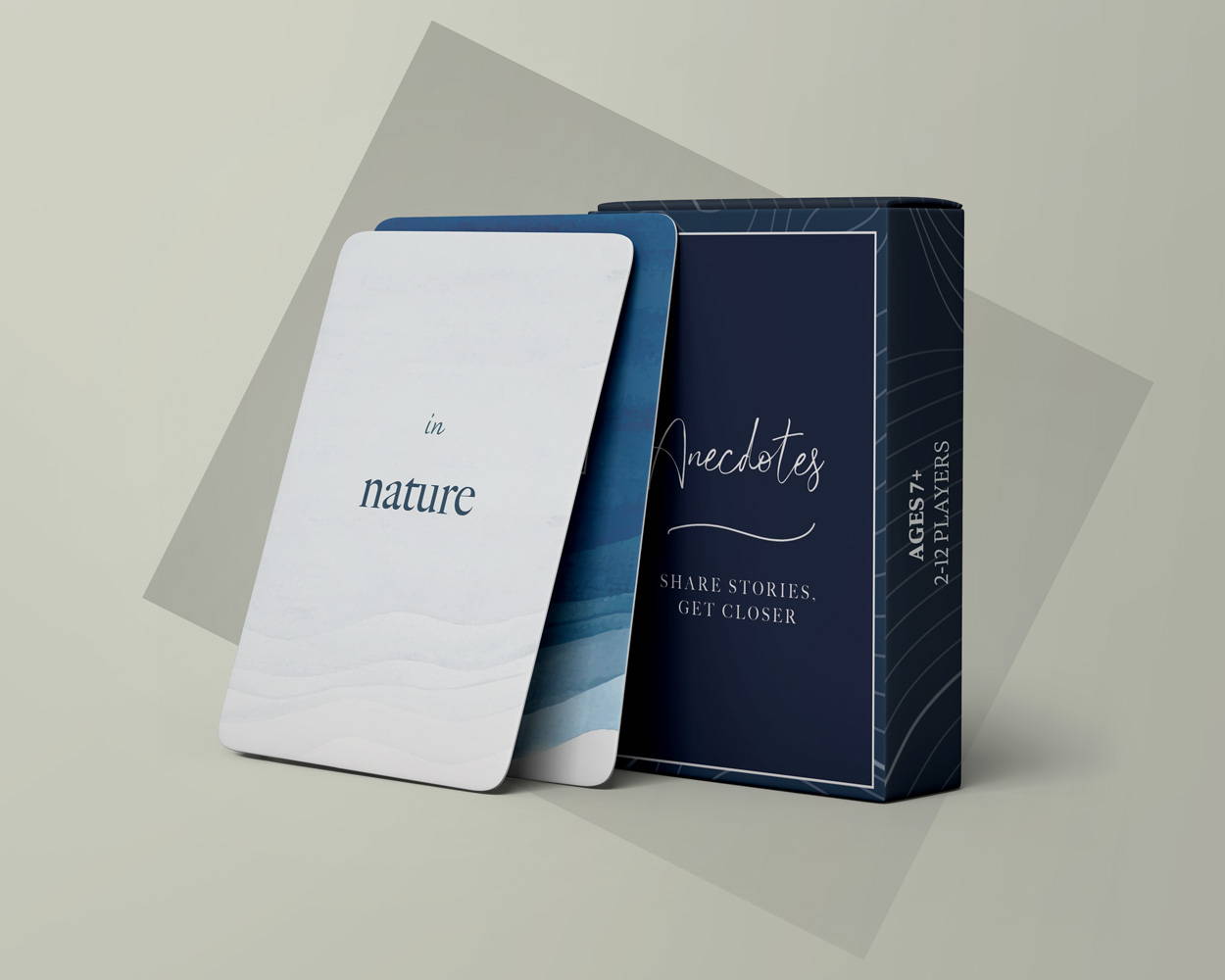 The ultimate card game for sharing the stories of your life.
"Amazing cards. I played it with my boyfriend of 9 months, and we were really really close beforehand, but this helped us get to know each other on a totally new level. Also, it was just really fun, some stories had us laughing to tears. "
Liz B  -  2 APR 2021, 12:21
I played at a bar with one of my best friends, we thought that we would not be very surprised cause we really know each other, but it was amazing, one of the best friend dates I have ever had. This game it's magic.
Andrei  - 15 SEP 2020
"I thought I knew my father well, I had heard all his stories growing up. But this helped me discover things I never knew about him, things that had just never come up in conversation before."
Kris  -  15 MAR 2021